Working Time
Mon-Fri 09:00 - 23:00
Saturday 09:00 - 23:00
Sunday 09:00 - 23:00
Contact Info
Phone:

011 21 80 792
061 666 0 111
Maderotherapy massage (rolling pins)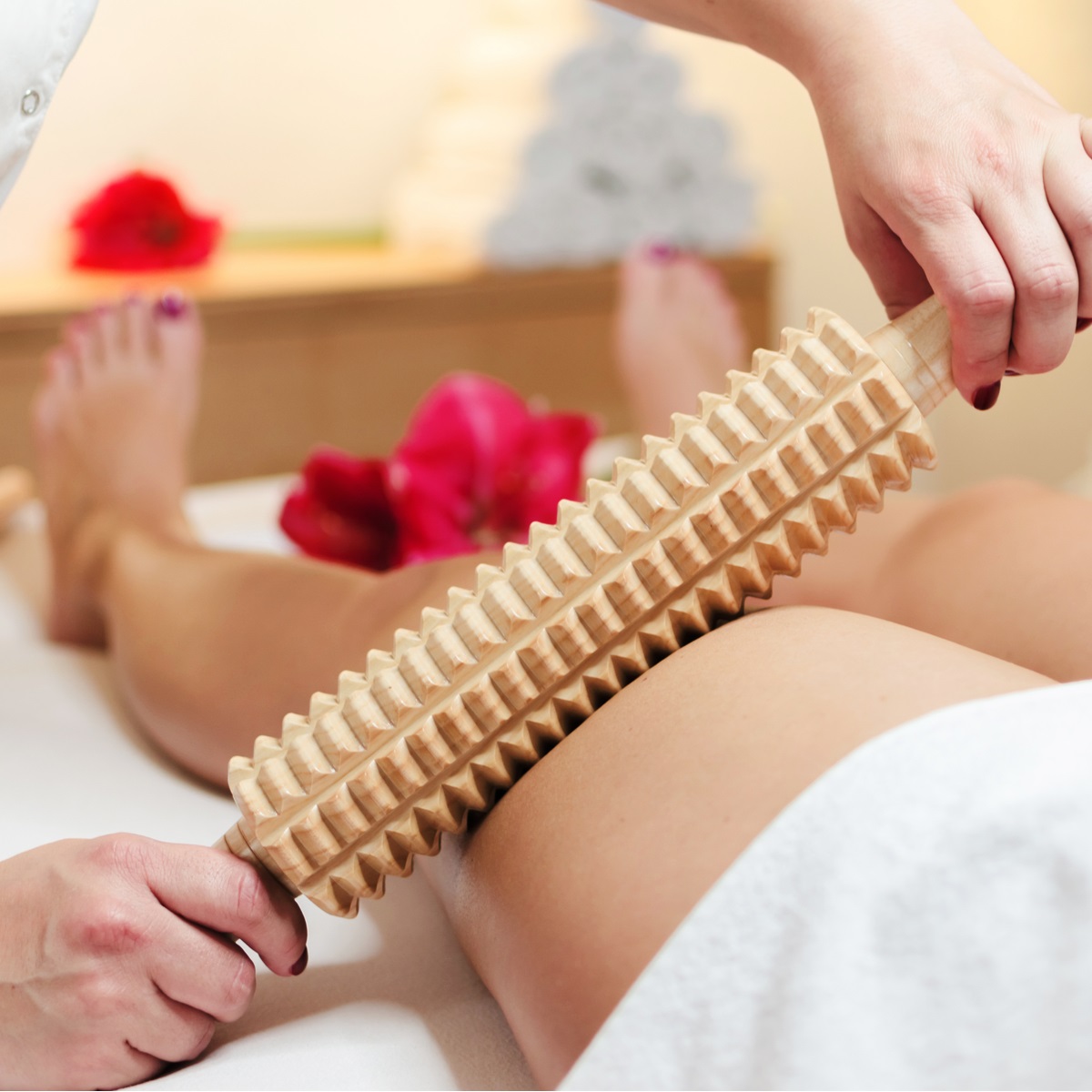 Removal of cellulite, fat and toxins
In OLIMAS, we use maderotherapy massage instead of manual anti-cellulite therapy, when fat deposits and cellulite are localized. The use of special wooden elements creates adequate pressure on fibrous cellulite and is treated provocatively, enabling its successful elimination, as well as the removal of fat deposits and the expulsion of toxins. The massage itself is performed with specially designed movements and changing ten different wooden elements. In addition to cellulite and fat deposits, it stimulates the body's lymphatic system and thus expels toxins and stimulates metabolism. This is one of the few successful treatments for the elimination of deep cellulite, the so-called "Pockets" and looks like "orange peel". Depending on the assessment of the condition of your skin and the type of cellulite, the OLIMAS team will recommend the number and type of treatments tailored to you, as well as other guidelines in order to solve this problem as soon as possible.
Elimination of cellulite and fat deposits
Volume reduction
Excretion of toxins
Fat burning
Skin tightening and muscle tone
Madero therapy (translated as wood therapy) originates from Colombia and is performed using anatomically made elements of wood, which makes the therapy 100% natural without possible allergic reactions on the skin.