Working Time
Mon-Fri 09:00 - 23:00
Saturday 09:00 - 23:00
Sunday 09:00 - 23:00
Contact Info
Phone:

011 21 80 792
061 666 0 111
Massage Belgrade Banjica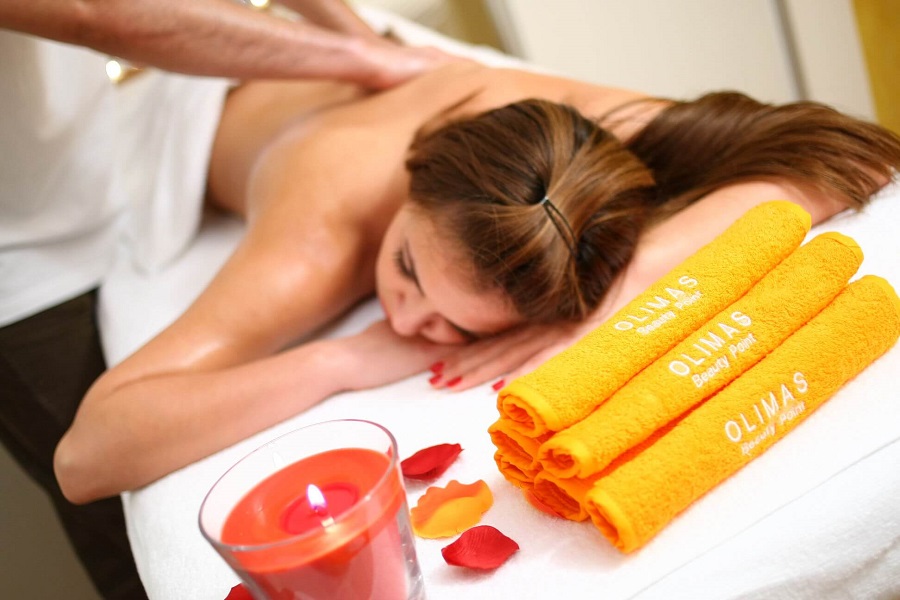 Best Massage Belgrade Banjica- Our salon is located in Dorcol and we believe that our salon location is irrelevant if you want the best massage.

OLIMAS salon is equipped with professional equipment. Massages are performed on massage tables, massage chairs and mats. Pleasant sounds of music and aromatic scents contribute to the complete enjoyment.
In our salon you can choose one or more, from over 30 massages and different lengths. If you want to please someone, you can also buy a gift voucher, and if you come several times, you can make yourself happy, with lower prices, by buying vouchers for more massages. In addition, we suggest that as soon as you come for the first time, you become a member of the salon - of course free of charge - and enjoy various discounts and gifts.