Working Time
Mon-Fri 09:00 - 23:00
Saturday 09:00 - 23:00
Sunday 09:00 - 23:00
Contact Info
Phone:

011 21 80 792
061 666 0 111
Detoxification massage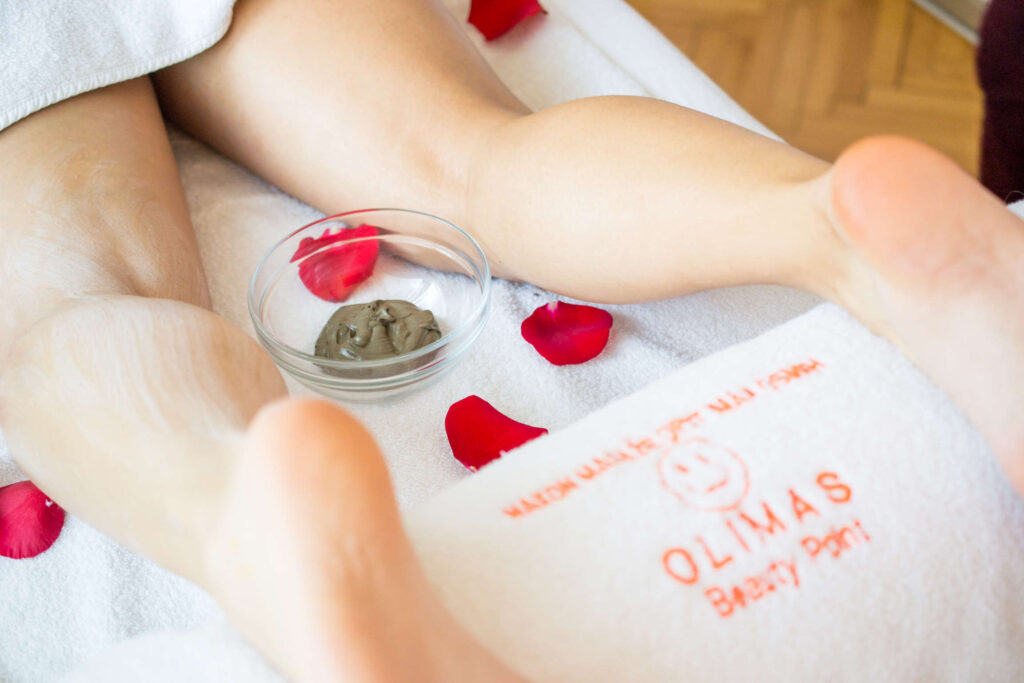 Eliminate toxins and restore inner shine
Detoxification massage - with sea salts that stimulates skin revitalization, cleanses the body and alleviates the consequences of the deposition of toxic substances such as alcohol, cigarettes or sugar, with mild relaxing movements. By peeling from sea salts, the skin is cleansed, nourished and thus renewed. In this way, the extinct surface layer of the skin will be removed, and thus the rest of the skin will be regenerated because it has a better supply of oxygen and nutrients. After this massage, the skin is smooth, silky and with the original glow.
Detox whole body
Skin care and rejuvenation
The special effect of the detox massage will renew your body, restore your energy, and your skin will be grateful for a long time.