Working Time
Mon-Fri 09:00 - 23:00
Saturday 09:00 - 23:00
Sunday 09:00 - 23:00
Contact Info
Phone:

011 21 80 792
061 666 0 111
Ask the Experts
Massage Belgrade - Olimas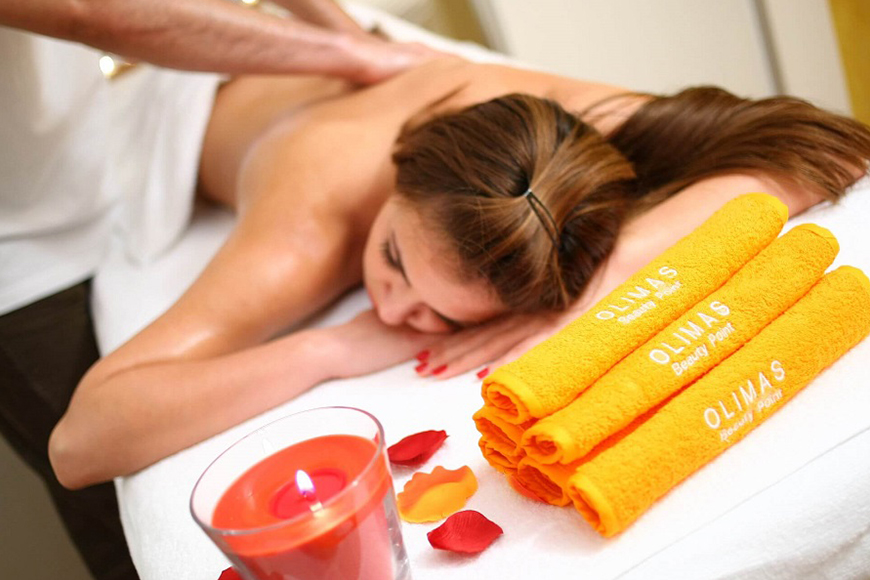 Massage Belgrade
OLIMAS Beauty Point International salon for professional massage was opened at the end of 2009. OLIMAS salon is specially designed so that clients feel relaxed upon entering the salon. Each room was specially designed by the famous Viennese architect Violeta Salhofer, so by entering the salon, a world begins in which there is no stress, fatigue and pain. OLIMAS masseurs are specially trained physiotherapists whose skill shows excellent results with clients.
OLIMAS salon is equipped with professional equipment. Massages are performed on massage tables, massage chairs and mats. Pleasant sounds of music and aromatic scents contribute to the complete enjoyment.
The international jury for the best massage salon in Belgrade and Serbia has selected this salon as the one. Their motto is: tightening of the muscles is a reaction of distress and their relaxation is a way to make peace with what is happening in our lives. The body has captured an entire lifetime of experiences and feelings – birth, childhood, pleasure and pain, shock, frustration, fear, sadness, joy … Massage is an excellent tool that helps us to become aware of what is happening deep within us.